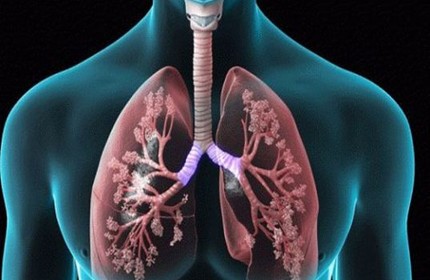 Online Research on Chronic Obstructive Pulmonary Disease (COPD) was conducted by the Pulmonary Clinic of the University of Thessaly in collaboration with the Sarantaporo.gr NPO. The research was carried out between March 30, 2015 and April 20, 2015 with the aim of early diagnosis of COPD.
Residents from 14 villages of Elassona province participated in the survey through the website http://surveys.sarantaporo.gr.
The questionnaire was answered by 478 residents, 48% of whom were smokers or ex-smokers, while 90 of them reported simultaneous respiratory symptoms such as cough, phlegm or wheezing.